About Us
We improve lives by solving difficult financial problems  
A+ Rated from The Better Business Bureau.  
Helping People for 15 Years
SINCE 2006
(back when MySpace.com was cool), we have been helping people improve their lives and remove barriers to their success. We are ready to fight for you. We have litigated more than 1,000 cases against creditors. Our reputation for fighting can be the key to getting you the best outcome without going to court.
First Source Law has offices in several states located in Las Vegas, Nevada. We are a DBA of Higbee & Associates.
Our comprehensive program packages services you need to relieve stress, assert your rights, and get you back on solid financial ground.
We can fight law suits filed by creditors.  You pay one flat-fee and we get to work. Prices start at $500.
We can provide you with the documents you need to fight a creditor law suit.  We will coach you each step of the way.
When creditors cross the line (which some often do), we can make them pay you.  You don't pay us until we get you paid.
Federal law provides big penalties for creditors and credit bureaus that provide inaccurate information.
Honest, Expert Lawyers
Our attorneys have spotless disciplinary records and reputations built on taking care of their clients. We have had a A+ rating with the Better Business Bureau for 12 straight years.
Modern Legal Care
We get technology and make it easy to work with us, even if you don't.   Call us, text us, email us, chat with us on our website or get the latest details on your case using our online case management system.
Over 50,000 Clients Served
If our clients formed a city, it would be bigger than any city in the state of Vermont.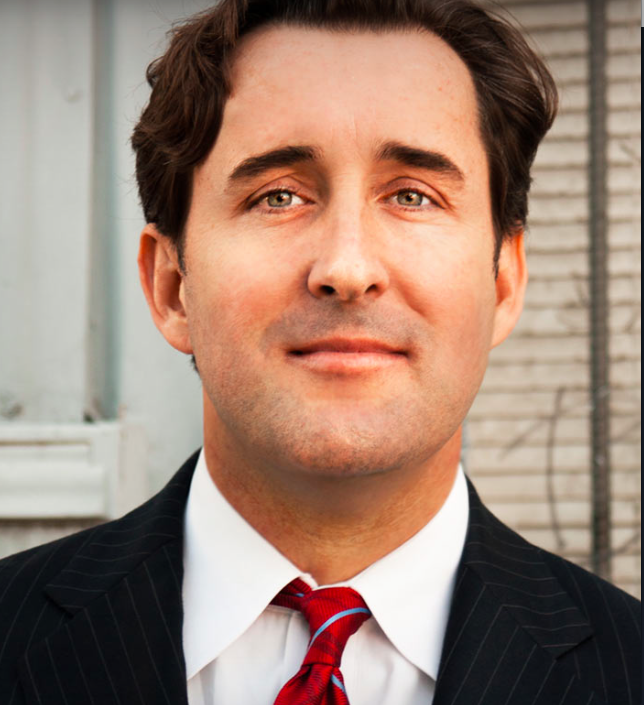 Mathew Higbee
Founding Attorney - Licensed in CA, IL, IN, MI, MN, MO, NV, OH, OR, TX, UT, WA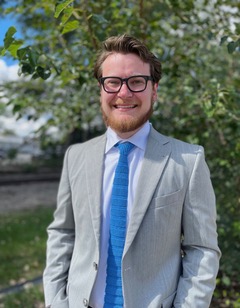 Stephen Plantan
Attorney - Lead attorney in IA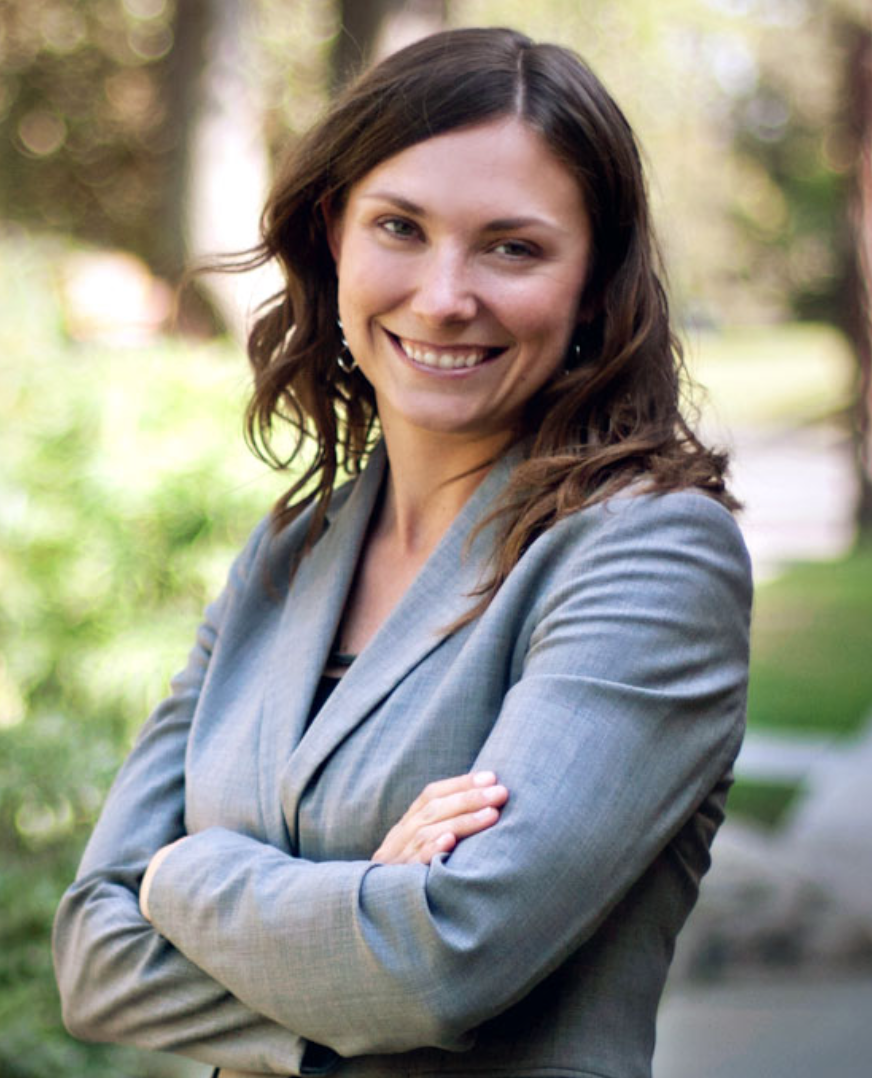 Melissa Clark Higbee
Attorney - Licensed in AZ, CA, FL, NJ, PA, TN, UT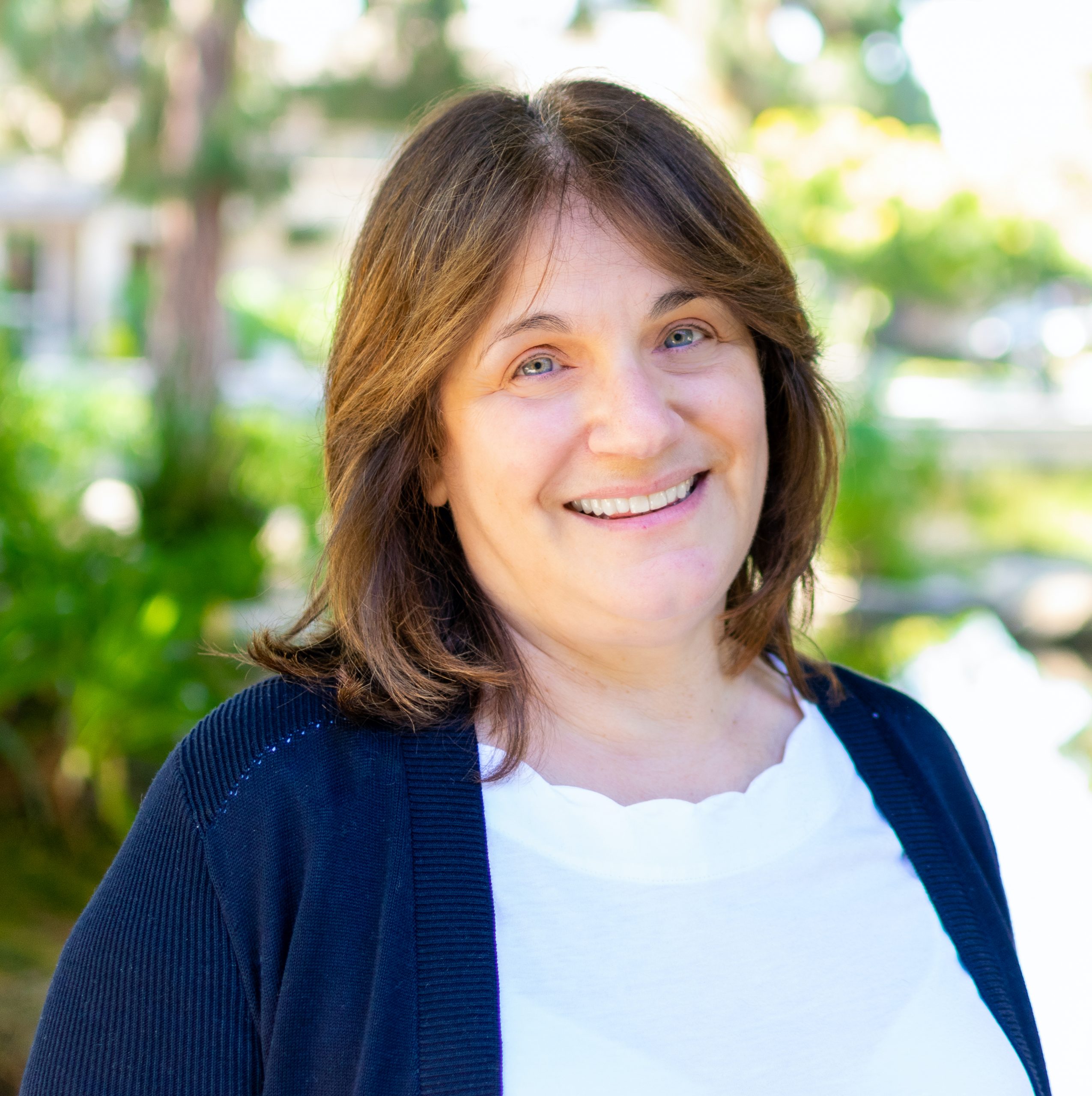 Jayma Leath
Attorney - Licensed in GA