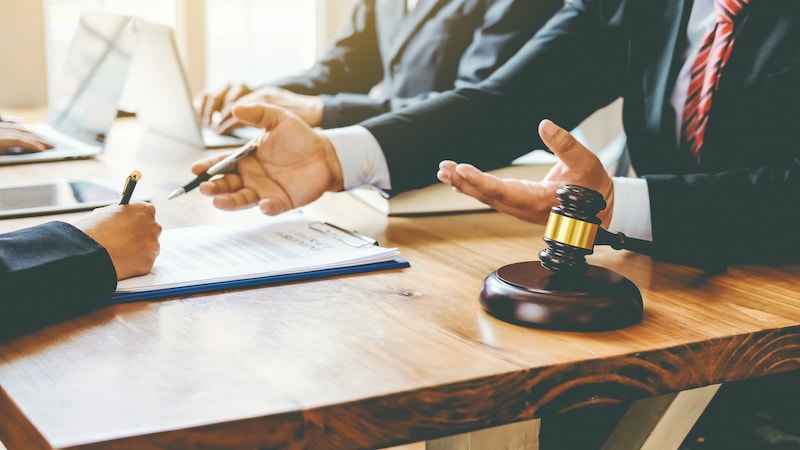 We have fought hundreds of
creditor lawsuits
WE CAN DO IT FOR YOU. If a creditor is suing you, we can help. We will fight back by raising valid defenses and getting you the best possible outcome, which could include the creditor paying you for illegal harassment, violations of lending law, or getting you a settlement that reduces the amount you owe and gives you time to pay. Full-service lawsuit defense starts at a flat fee of $500. Call us to discuss your situation and let us tell you what we can do to help.
We can help you fight back
YOU CAN DO IT.  Our self-help options have been used by hundreds of people to fight lawsuits. We can provide you with the legal documents that you need and we will coach you each step of the way. Fighting back can buy you more time, prevent costly default judgments and give you the opportunity to settle your debts for much less than you owe. It is easier than you may think. Prices start at just $150. Call us to learn more about this excellent option.